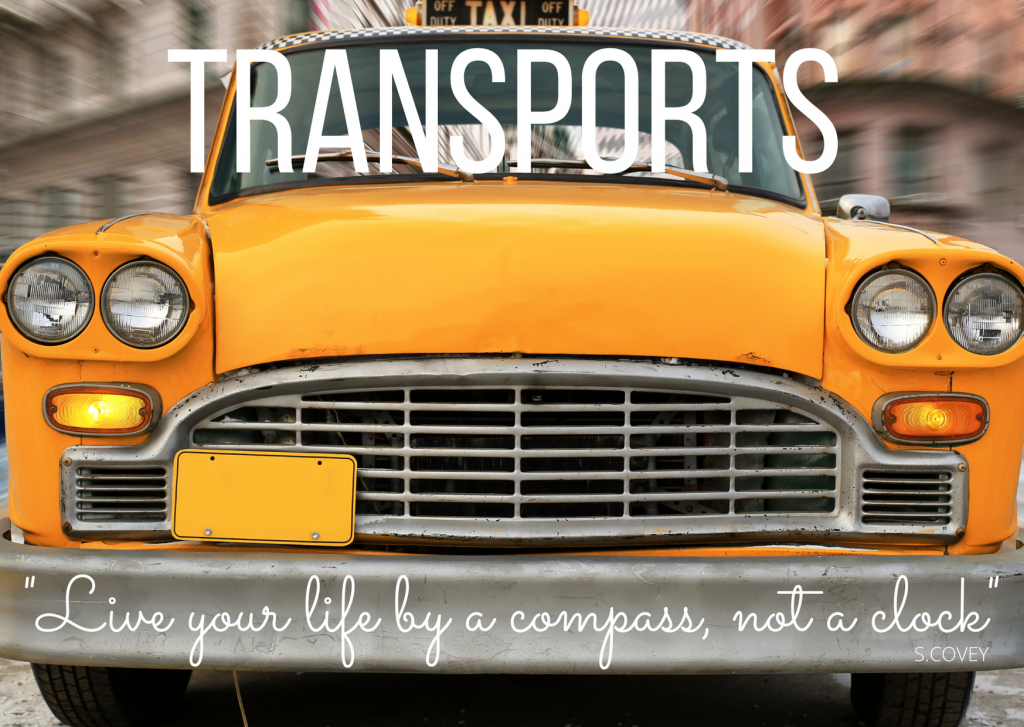 Palma de Mallorca Airport is one of the Europe's busiest, particularly during summer, when hundreds of thousands of tourists flock to Spain to enjoy sun and fun at the beach. In 2010 the airport handled some 21.1 passengers and this number is envisaged to rise in the coming years. Already Mallorca ranks as the third largest airport in Spain, only Madrid and Barcelona's are busier.
Mallorca Airport is situated just 60 kilometres / 37 miles west of Pollensa and Alcudia, where our houses are based. Close to the village Can Pastilla. It is also known as Aeroport de Son Sant Joan.
Currently Mallorca Airport is equipped to deal with up to 25 million passengers per year, which equates to roughly 12,000 passengers per hour. In the future the airport is envisaged to deal with up to 38 million passengers, so expansion plans will need to be completed by 2015.
The present terminal has four modules, A, B, C and D. Module A can be found in the north. With 28 gates and 8 air bridges, Module A is the only one of the four modules that can offer double air bridges attached to the gates for speedier transfer of passengers.

Just outside the door 4 of the Palma Airport there is the bus stop.
If you are coming to Alcudiaold town (Can Ma ) there is a new AIRBUS A32 that wil directly bring you to the center of the old town, second stop from the airport. 
Take a look at the timetable at this link but remember to double check it a few days before coming as it change during the season.
https://www.tib.org/es/web/ctm/autobus/linia/A32
If you are coming to Pollensa old town ( Can Pa ) you will have to take the bus number 1 that brings you to Plaza de Espana where there is the huge subterrian bus station and there take the bus 340 towards Pollensa. Here is the link for the time table.

There are many companies that offer this service, you can choose between the links below.
I personally never suggest you to use them, yes they are cheaper than a taxi if you are only 2 persons but the trip can be very long and stressfull. They tend to wait for different flights to land and then have different stops. Sometimes it take 3 hours for a trip of 45 minutes by car.
https://www.shuttletransunion.com/
https://www.shuttledirect.com/en/airport/pmi.html

It is 4 years that I use the same taxi company.
I am a duty manager of a very nice little Hotel in Alcudia old town and they have been always really reliable and professional.
The cost is 75 euro From Palma to Alcudia or Pollensa, this is the daily cost.
If you arrive from 9 pm till 6 am or during the week end from 3 pm on Saturday till 6 am on Monday or any festive day the cost is 80 euro.
I can book it for you and I will send you a map of the meeting point in the airport.

You can reach Mallorca with different ferries so you can bring your own car for your holiday.
There is a port in Palma de Mallorca and one in Alcudia.
Most of the ferries come from Barcellona and Valencia but this yaear there is a new route from France!
Here are the links:
https://www.corsica-ferries.co.uk

Me and my husband are both very passionate cyclists and this island is a paradise for bicycles.
If you are planning a visit on a bike we will share all our experince, maps and most of all my husband is an excellent mechanic too.
In the house you will find tools and a professional pump.
If you are planning to rent bikes here are some links:
http://www.pinarelloexperience.com

This is probably the easiest way to discover the island. Bare in mind the the street are narrow so do rent the smallest car you can, it is even cheaper!
Car give you the freedom to reach all the littles beautiful beaches and towns around Mallorca.
There are plenty of rentals car but I always use 2 that are clear on prices, no surprises when you pick up the car and most important no queue at the airport.
http://rentacarvanrell.com/en/

Both houses are in the center of old towns. I usally park outside the townd and walk inside but you can easily drop off the bags in the street and then go to park in the big free parkings around the towns.
DIRECTIONS to CAN PA ( POLLENSA ):
You can easily follow this link to rech the house and park your car near.
https://goo.gl/maps/AKcPWqssgd42
Point A is a drop off bags , point B is a big free parking.
You can find to park closer to the house but I use to park outside and just walk in.
DIRECTIONS to CAN MA ( ALCUDIA ):
You can easily follow this link to reach the house in Alcudia. It tells you also where to park.