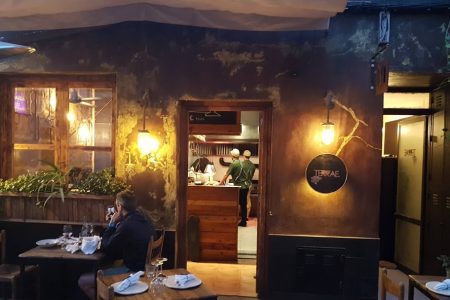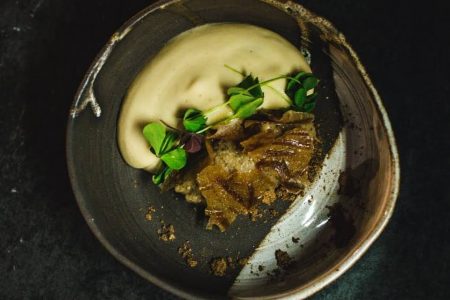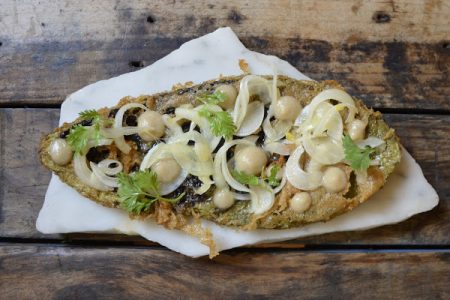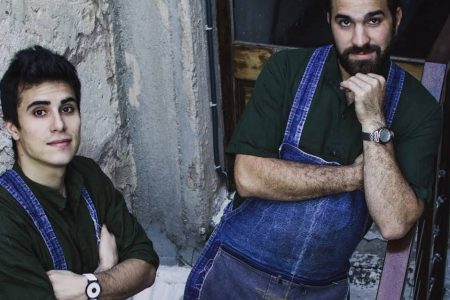 You will fall in love with this restaurant!

If you search for local products directly picked up from their finca do not search any more.
Seasonal fresh food presented is such an original way , sustainable and so tasty! 
The 2 owner are special too! You can see they just love what they do!
https://terraerestaurant.business.site/
You never come back without a smile on your face.
The food is so fresh you are never disappointed.
Just ask the owner Toni , let him guide you through the menu.
I am sure you will go a second time!
http://www.thewineside.es/es/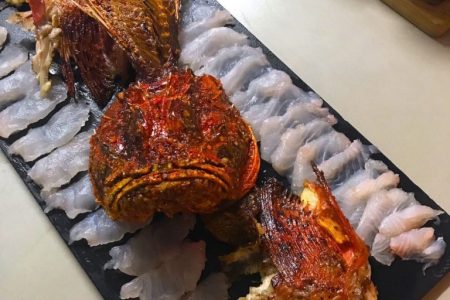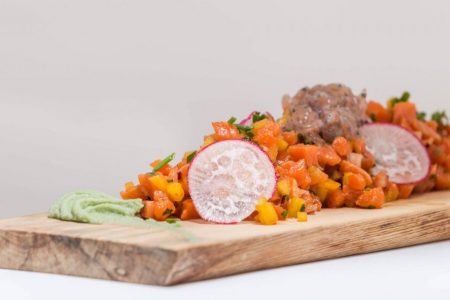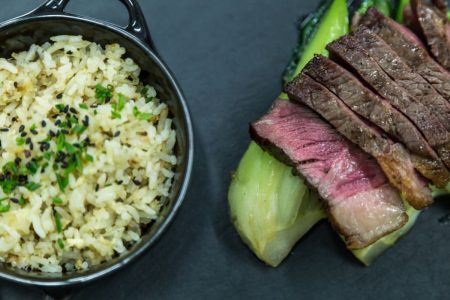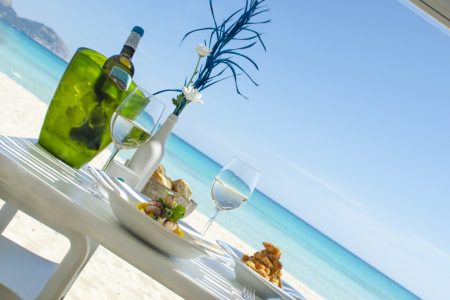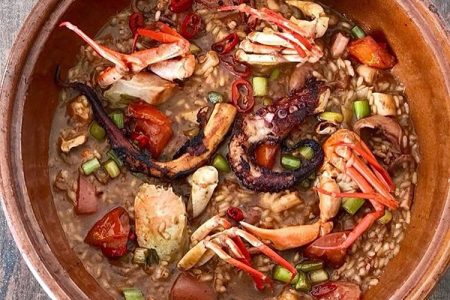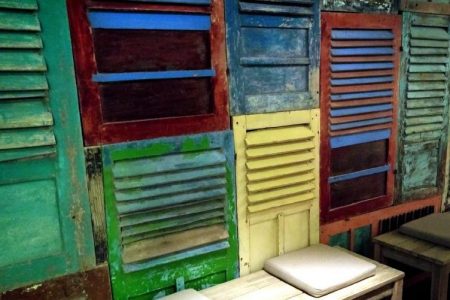 Ponderosa Beach - Can Picafort
One of my favourute restaurant.
You can eat with your feet in the sand overlooking the beautififul bay of playa de muro.
It is a place to relax and chill out with amazing cocktails and beautiful food.
http://www.ponderosabeach.com/
If you are searching for a proper italian restaurant with an amazing interior patio this is your place.
Marco, the chef,  and Giusy will welcome you in the tipical italian style.
Right in the middle of Pollensa old town this restaurant is very famous for its amazing pizza , cooked in a wood oven, and for its fresch pasta home made daily.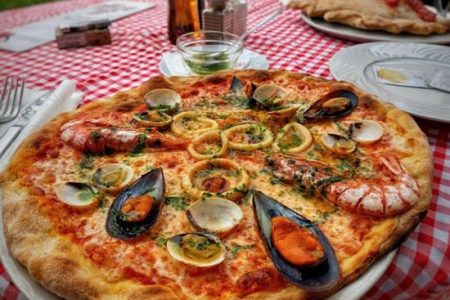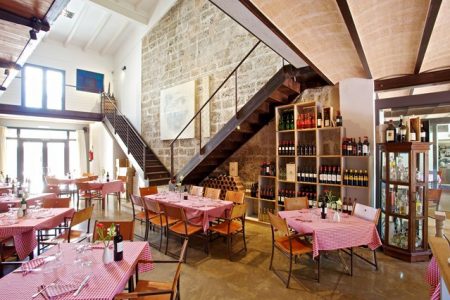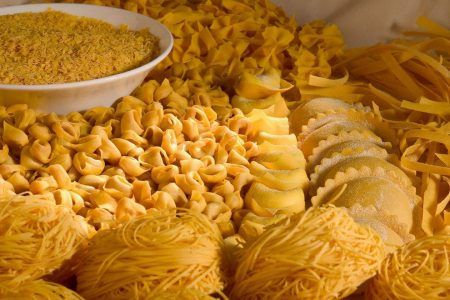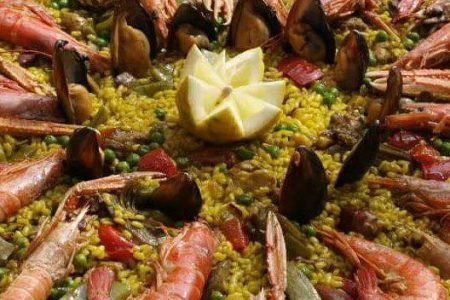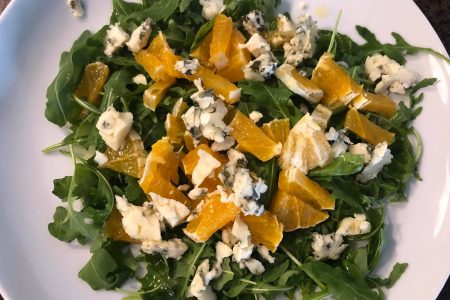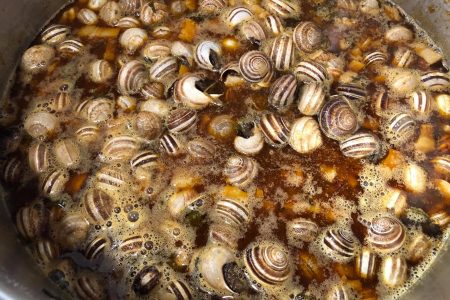 Restaurant Romanì - Pollensa
This is definitely the most authentic restaurant, so simple on the outside but you will have a proper local dinner here.
You can even order and take away! Paellas are amazing as well as arroz brut. 
They do not have a website. I will help to book a table here.